You can use the practical advice in this collection of gardening and landscaping tips to create the gorgeous garden and backyard you've always wanted.
Design for Planting in A Pot
Ever wished you could rearrange your garden once you saw how mature plants appear? Here's a clever method for doing that. To make the pots nest within one another, you'll need a lot of them, all the same size. Your plants should be placed in double pots, which you should bury at ground level. Lift the top pot out whenever you desire a change and replace it with another. This approach is also quite effective for bringing plants inside during the winter. This technique makes it simple to experiment with plant and flower color and arrangement while easily switching out annual plants.
Old Cans Can Save Soil
Use old cans and plant pots to fill the bottom of deep planters. For improved aeration and healthier soil, the cans and pots increase drainage and generate air pockets.
Check out these gardening and lawn maintenance tips. To have a healthy and gorgeous lawn and garden, our professionals offer their best advice ever.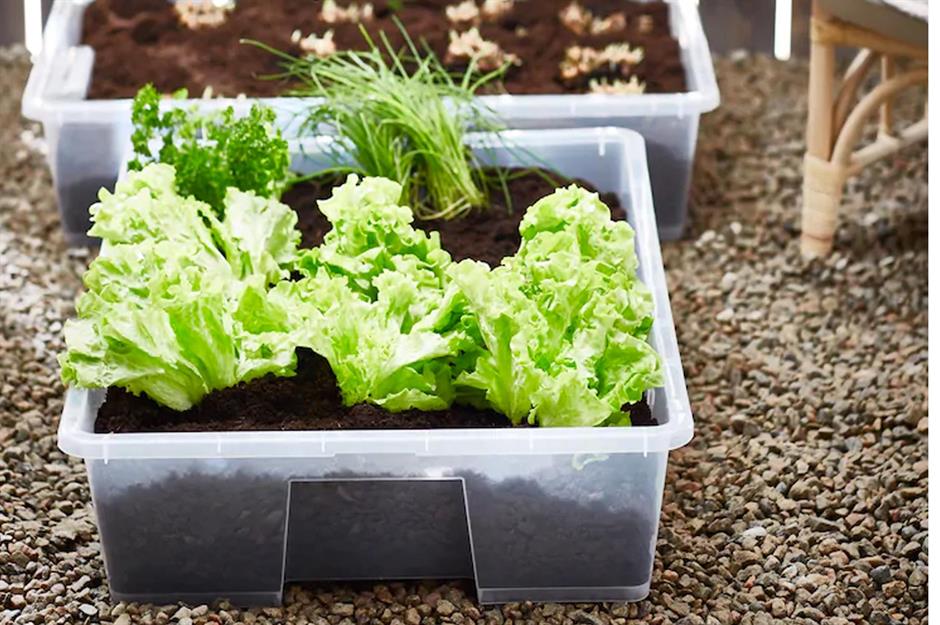 Edging for A Simple Lawn
Lay Down a 2×6 to Edge Your Flowerbed, Garden, or Grass. Drive a Flat Garden Spade Around the Edge of The Board While Holding It With Your Foot. to Draw a Crisp, Straight Line, Adjust the Board as Necessary.
View These 23 Yard Tool Hacks to Make Your Life Simpler. Your Outdoor Tasks Will Be a Whole Lot Easier This Season Thanks to These Straightforward and Clever Upgrades to Common Yard Items.
Read More: T Shirt Hacks: check some steps how to turn an old t shirt into a new fashion?
Small Greenhouse
Do You Find It Difficult to Start Seeds or Cuttings? Consider Greenhouses Made of Soda Bottles. Remove the Labels Off 2-Liter Soda Bottles After Cutting Off the Bottom. Every Seed Has Its Very Own Miniature Greenhouse! when The Cuttings Have Rooted and The Seeds Have Sprouted, Remove the Greenhouses.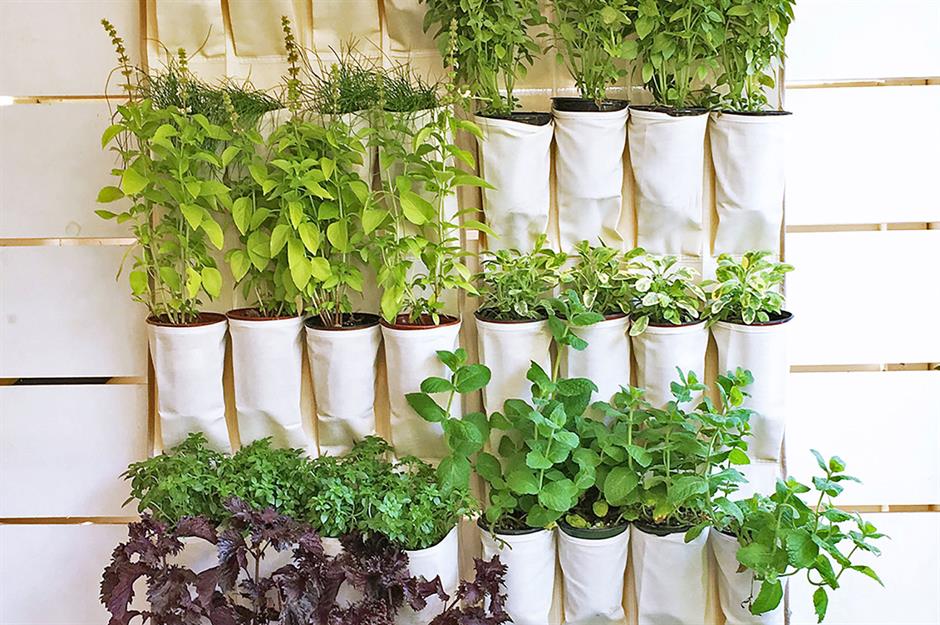 Check out These 10 Ingenious Home Hacks That Will Make Your Life Better as Well. These Diy Solutions Use Materials You Already Own to Fix Common Issues.
Paper Tubes for Seeds
Save Your Toilet Paper and Paper Towel Tubes for A Quick and Eco-Friendly Way to Start Seeds. Place the Tubes in A Tray that Is Waterproof After Cutting Them Into 2 In. Lengths. Plant Your Seeds in The Potting Soil-Filled Tubes. Plant the Seedlings Directly in Their Cardboard Tube When They Are Ready to Be Transplanted to The Garden. the Cardboard Will Disintegrate. Keep the Tube Below the Soil's Surface to Prevent It from Wicking Moisture Away from The Roots.
Dense Plants Using Fertiliser
I Use a Length of 2′′ Pvc Since Fertilising Shrubs or Other Dense Plants Necessitates Getting the Fertiliser to The Base of The Plant. Pour Fertiliser Into the Pipe by Sliding One End Toward the Plant's Base. to Create a Bigger Opening to Pour the Fertiliser Through, Cut the Pipe's Top at A 45-Degree Angle. by Gordon R. Watson
Hydration of Healthy Plants
Root Rot Can Be Caused by Water that Collects at The Bottom of Pots. Cut up Used Sponges and Place Them in The Pot's Bottom as A Solution to This Issue. the Sponges Capture Moisture and Add the Required Air Space.
They Also Assist in Stopping Water from Draining out The Bottom. the Sponge Serves as A Water Reservoir, Preserving Soil Moisture for Longer.
Read More: The Best iPad Hacks and Features to Try & Check Here for The Latest Complete Guide!
Spreading Mulch Quickly
Mulch Stored in A Small Container Can Be Placed Closer to Shrubs and Flowers. I Therefore Fill My Wheelbarrow with Mulch After Placing Buckets and Pails Inside. if The Mulch Falls Into the Wheelbarrow Instead of The Bucket, It Doesn't Really Matter. — Eric Swartz. After You've Finished Emptying the Buckets, Scatter out The Contents of The Wheelbarrow In a wide area.